<< Back to Calendar
PMO Trends in Western PA (Virtual)
Registration is now closed for virtual attendees.
A Project Management Office (PMO) is a management structure that standardizes the project-related governance processes and facilitates the sharing of resources, methodologies, tools, and techniques.  How do PMO leaders decide which tools and techniques will work best in their organization?  What do PMO Leaders in Western PA think about Project Charters, Establishing Boundaries, and Matrixed Resources?  What do YOU want to know about leading a PMO?
Join the Pittsburgh PMI chapter as we welcome Brad Rowley and Charlotte Rhodes from Vaco to share lessons learned from recent PMO Leadership Roundtables. 
Vaco is a silver level sponsor of Pittsburgh PMI!
Registration closes on January 11 at 5pm.
Speaker Info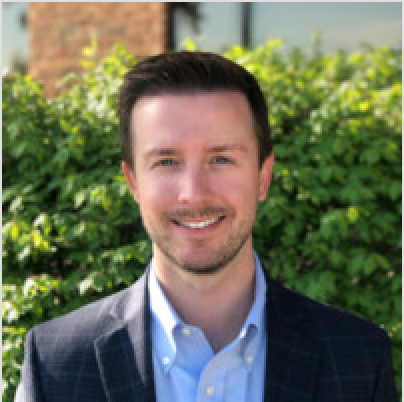 With a desire to build a consulting practice, Brad Rowley joined forces with Vaco, a global talent solutions company, to deliver customized and unique solutions to clients' most pressing talent needs.  Brad is dedicated to blending Vaco's nationwide pace and intensity with his expertise in Information Technology Services and Management Consulting. 
Brad Rowley has a collective 13 years serving IT clients with equal responsibilities in Business Development – Professional Services and Information Technology.  Brad has built and managed from the ground up two Vaco offices, Vaco Cincinnati and Vaco Pittsburgh, while mentoring and developing many of Pittsburgh's top talent in consulting. 
Brad is uniquely positioned to deliver Vaco's suite of services to the complex, demanding, and rapidly evolving marketplace.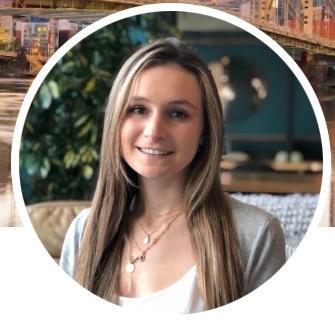 Charlotte Rhodes has been with Vaco for eight months and currently volunteers with the PMI Outreach team. She enjoys building community within the Pittsburgh region and fostering relationships. Having just moved to Pittsburgh, she is always looking for new connections, engaging discussions, learning opportunities, and good food!
It is no longer possible to register for this event