<< Back to Calendar
Design Thinking Workshop (Virtual)
Registration is now closed for this event.
In today's increasingly volatile and complex business environment, teams require new tools and techniques to drive value and innovative outcomes. Companies with mature design thinking practices can deliver an ROI of 85% or greater on their customer engagememts. Our Design Thinking for Projects helps teams adopt a systematic approach to problem solving that centers on the customer's experience.
This hands-on training provides learners with a high-level overview of design thinking methods and tools. Two case studies are used to demonstrate how to integrate design methods into projects with lessons learned and unique outcomes.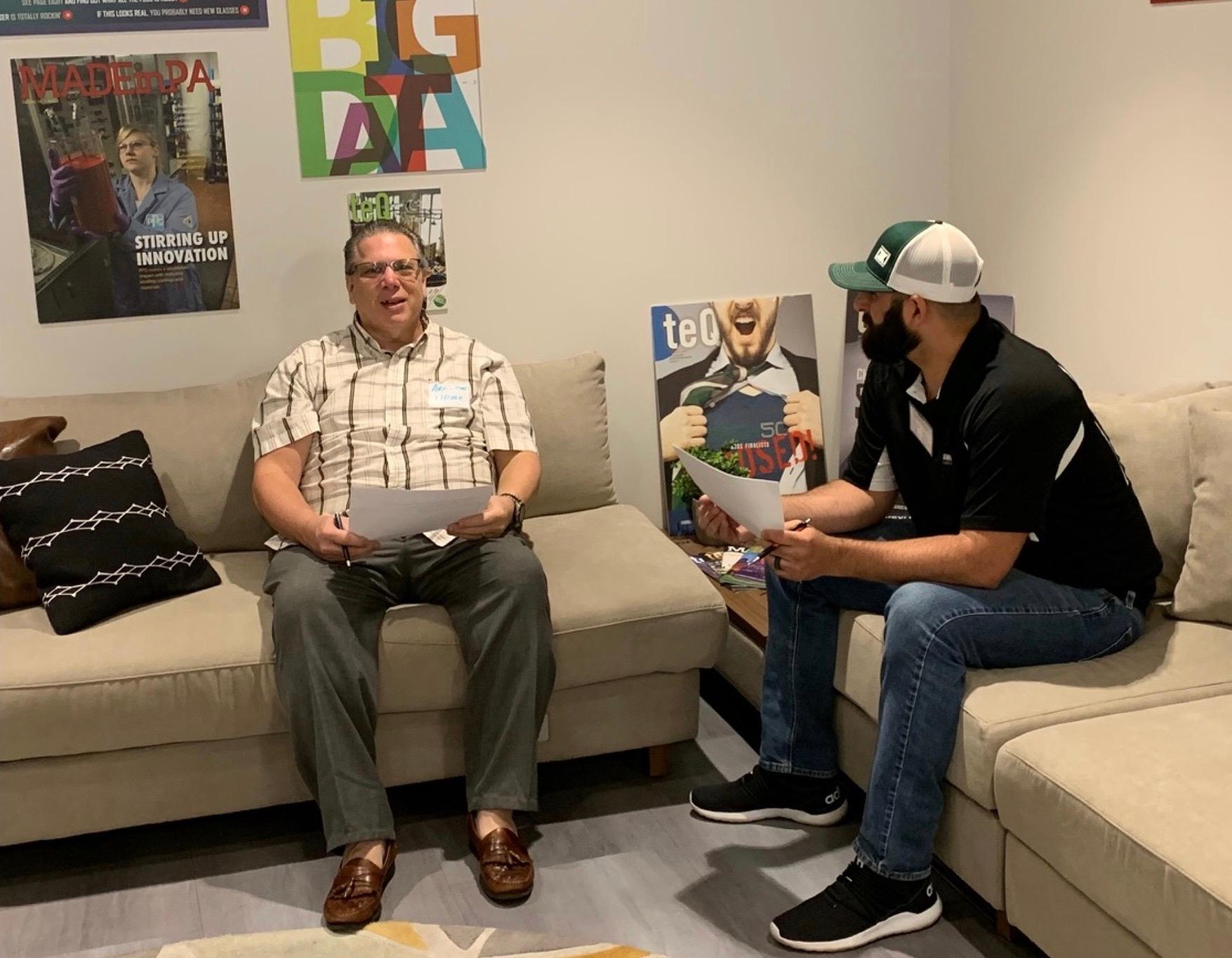 Learners should bring their "creative" sides as the training offers experiential learning through rapid-fire sketching as well as several individual and group hands- on exercises to learn various design methods for user research, idea generation, visualization, and prototyping.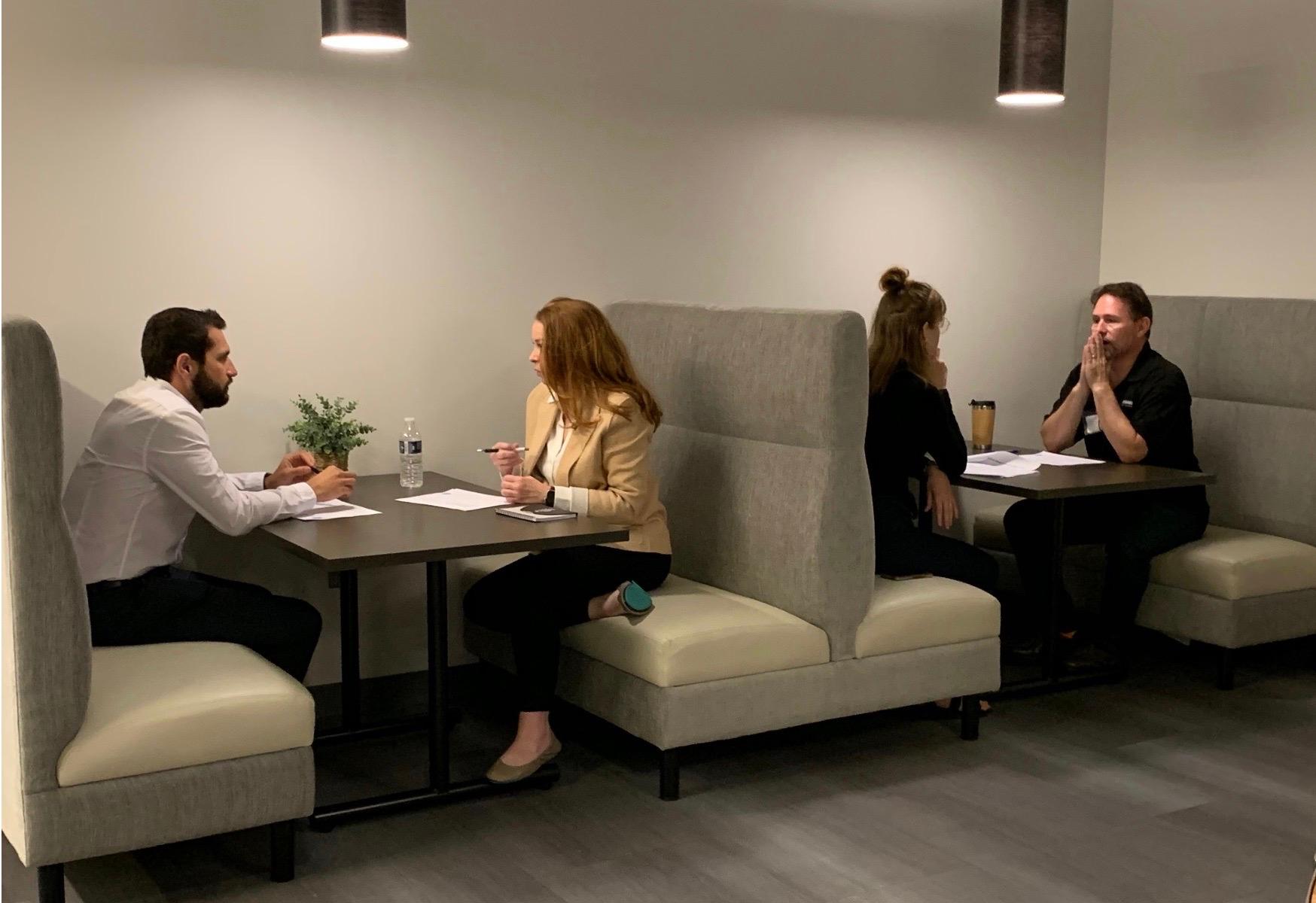 At the conclusion of the class, learners will be able to describe the benefits of incorporating design methodologies on projects and will be able to illustrate multiple design thinking tools that can be used on current or future projects.
Registration Information: 
Registration for in-person attendance closes on March 8 at 5pm. 
Speaker Info
Bruce Gay helps individuals improve their project management skills, become better leaders, and achieve professional greatness. Bruce has over two decades of experience managing large, complex programs and customer relationships across multiple industries. He is owner of Astrevo, a consulting firm that provides project management training and coaching. Bruce enjoys "getting things done" and working collaboratively with others to solve hard problems.
Bruce is a well-received speaker in the areas of design thinking and project management, cross-team collaboration, and AI tools for projects, and has presented at regional and international conferences. For the past 15+ years, Bruce managed product teams that incorporated UX Design and Design Thinking methodologies into their product development processes.
Bruce lives in Pittsburgh, USA with his wife, two daughters, and his two dogs. Bruce is an active volunteer within the project management community and has served as Director of Corporate Sponsorship for the PMI Pittsburgh chapter for several years.
Bruce publishes a popular monthly briefing on project management and related topics. If you are interested, you can sign up for regular access at 👉 www.brucegay.com/signup/
It is no longer possible to register for this event