<< Back to Calendar
THURSDAY SERIES! CALIENTE PIZZA & DRAFTHOUSE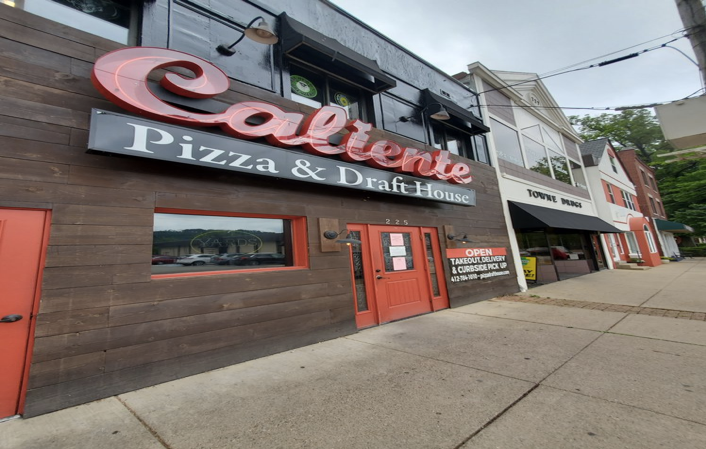 Join Pittsburgh PMI for our Thursday Series! Our first stop is Caliente Pizza & Drafthouse in Aspinwall. Nick Bogacz founded Caliente in 2012 and has since expanded to five locations throughout the Greater Pittsburgh Area, winning a multitude of awards along the way. After beginning his journey in the pizza industry as a delivery driver over twenty years ago, Nick has since become a World Pizza Champion, member of the World Pizza Team, successful author and podcast host.
During the event our guest will receive a drink ticket, pizza, and appetizers. Check out the draft menu! 
The THURSDAY SERIES looks to showcase Pittsburgh's outstanding, locally owned watering holes. Each month we will visit a location in the Greater Pittsburgh Region where our members will be treated to drink and food! There might even be a surprise gift at each event!
Register to this event