Funday! It's KARAOKE Time!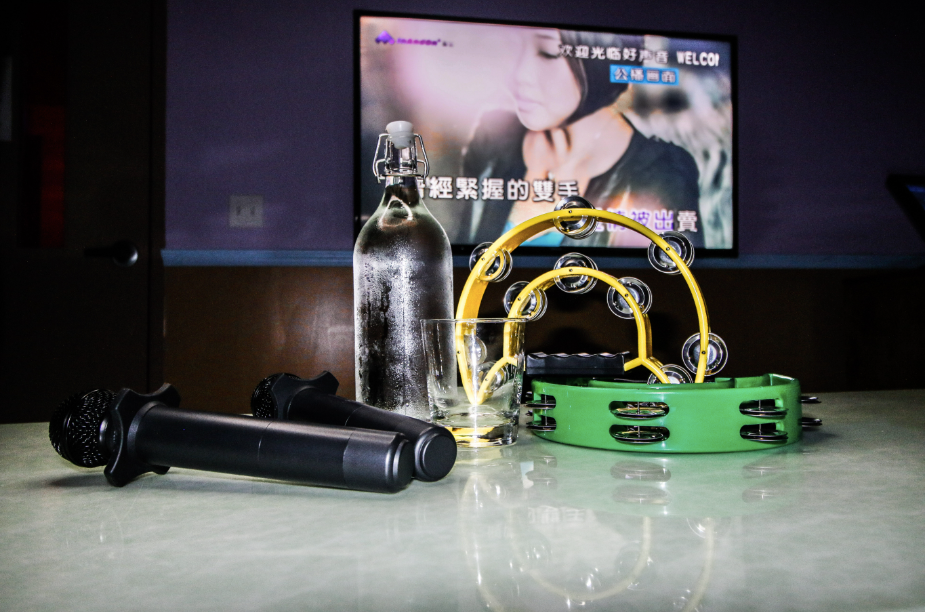 Join Pittsburgh PMI for our Funday Series!  Our next stop is at HI Sound, which is a karaoke place! The place has professional sound systems, 60-inch large screen Samsung Televisions, and a 23inch touch screen for song searching and selection. It's located in the downtown region of Pittsburgh. At HI Sound, you will get an opportunity to network and create memorable experiences with our peers while singing, eating, and drinking.
The event includes 2-hours of Karaoke. The food will be provided from Chipotle!
Cash bar is available for those who wish to purchase alcohol.
It is no longer possible to register for this event