<< Back to Calendar
The Right Mentor Can Change Your Career
Is "mentor" a noun or a verb?  It's BOTH!  A mentor can mean an experienced and trusted advisor OR to advise or train.   
Whether for personal growth or career goals, mentors play a valuable role in the lives of people looking to achieve new levels of success. They're there to boost you, keep you motivated and keep your spirits up!  
A mentor may share information about their own career path or provide guidance, motivation, and role modeling. A mentor may help with exploring careers, setting goals, developing contacts, and identifying resources. 
What is a personal board of directors?  A board of directors is a group of goal-oriented professionals who work together to guide the mission and processes of a company or organization—both large, like a corporation, or small, like a local library. A personal board of directors works toward helping you achieve success, offering perspective, advice, and a sounding board for the business of YOU. 
Join the April Pittsburgh PMI Chapter Meeting to learn more about how project managers can use mentoring and personal boards of directors to meet their career goals.   
Speakers Featured: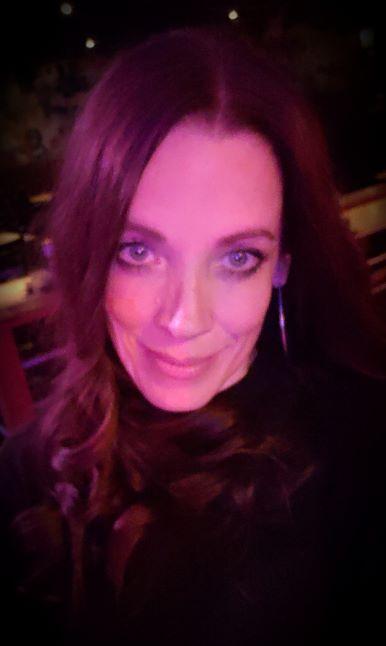 Dr. Jennifer Paige Nightingale, associate professor at Slippery Rock University, has taught Information Systems since 2000. Before moving into higher education, she spent nearly 15 years in industry with a focus in management, marketing, project management and training. Her research expertise is in instructional technology, using technology as a teaching tool, and the impact of instructional technologies on student learning. She has earned numerous teaching and research honors and awards, holds an Ed.D. (instructional technology) and two M.S. degrees (information systems management and education) from Duquesne University, and a B.A. from the University of Pittsburgh.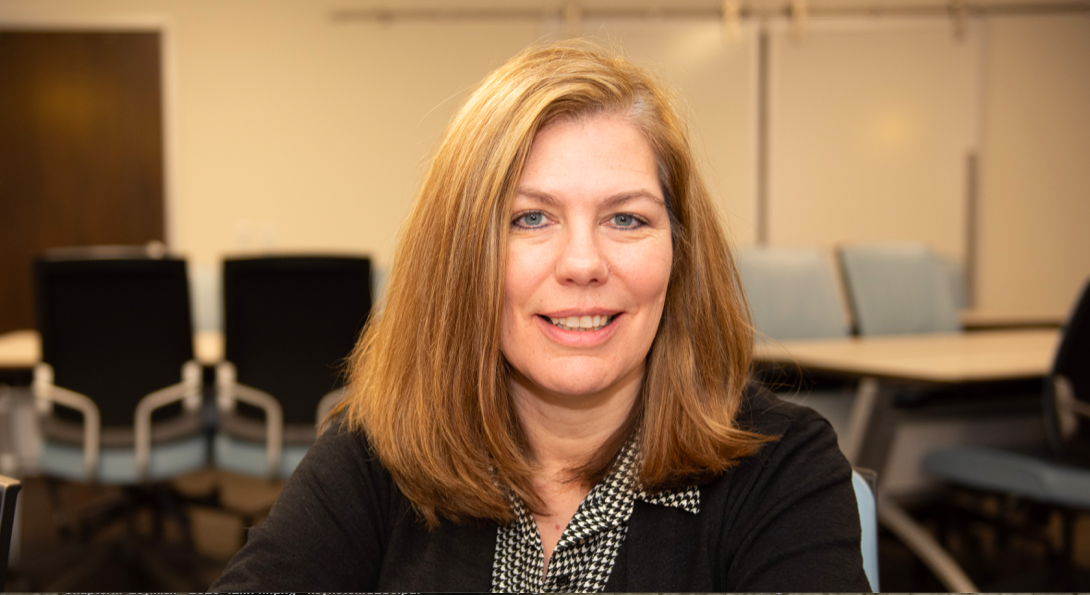 Christine Hughes leads the career advancement and experiential learning efforts for Duquesne University Palumbo-Donahue Graduate School of Business; working with graduate students to assist them with their career and leadership goals, as well as coordinating experiential projects during their time in the program. She teaches the MBA-SBP Project Class and Career Practicum; as well as assists in the coordination of the Freshman First Year Innovation Experience Class. 
In her previous role, Christine spent over 25 years as a Business Consultant and Training Manager for the Duquesne University Small Business Development Center (SBDC).   She assisted over 1,000 entrepreneurs in areas such as business planning, financial analysis, marketing, human resources and general business management.  Presentations included, "Writing a Business Plan", "Growing Your Business", "Hiring the Right Person", "Leading the Organization" and "Business Start-up Essentials".  As the Training Manager, Christine was responsible for creating, developing and marketing all workshops and conferences at the SBDC, as well as maintaining the website.  Over 25,000 small business owners benefited from these events.  
Christine is passionate about working with people to meet their personal and professional goals.  She is a member of the Soft Skills and Job Placement Committee at Duquesne University. She received her MBA from Duquesne University.    
Leslie Mansfield has 40 years of experience as Head of Construction & Electrical Installation, Bid Management Director and Project Manager for Bombardier Transportation and Project Controls Manager and Director for Westinghouse Nuclear.  She is an Executive in Residence at Duquesne University in Pittsburgh and has worked with the City and corporations on implementation of upgrade projects in their organizations.   She also serves on the board of directors for Mission of Mercy Pittsburgh, a non-profit initiative to provide dental care to all individuals, regardless of their financial means.
Myron Spak has 30 years of project / program management experience, including 15 years of experience of teaching university level project management courses at area Pittsburgh Universities, including; University of Pittsburgh, Robert Morris University, Point Park University and at Chatham University.  He holds Bachelor's Degree in Economics from the University of Pittsburgh, Master's Degree of Public Management, from Carnegie Mellon University's, Heinz College of Information Systems and Public Policy.  In addition, Myron has a PMP Certification, and a Lean Six Sigma Blackbelt.  Professionally, Myron has held various positions including Director, Project Management with UPMC International, Engineering Project Manager with Westinghouse Electric and has consulted with some of Pittsburgh's largest companies/organizations, including Alcoa, Wabtec, American Eagle Outfitters, Highmark, Eaton Electrical, Pittsburgh Public Schools. Presently he works at IDI as a Program Manager.  Myron was formerly Vice President of Communications for the Pittsburgh PMI chapter (2008 & 2009).
While a student, college instructor and as a professional, Myron learned and promoted the career value of developing and sustaining a Personal Board of Directors as a mentor to many.  Myron is passionate about the Project Management profession, and enjoys helping people grow in their careers, especially within project management.  He is a long-time volunteer at the Light of Life Rescue Mission, an Ordained Byzantine Catholic Deacon, and speaks Ukrainian.
It is no longer possible to register for this event